Background
The Secure Systems research group has been exploring the area of "Contextual Security" funded in part by the Academy of Finland and a Google Faculty Research Award (at Aalto University) and Intel Collaborative Research Center (at University of Helsinki). The primary thesis behind the work is the following:
 By applying machine learning techniques to contextual information, we can design intuitive and usable security and privacy solutions for ordinary users without sacrificing the level of protection.
We can conceivably make use of information from different types of context: for example, "proximity context" consists information about the ambient environment (e.g., ambient noise level, devices visible nearby) that can be sensed using on-board sensors on personal devices; "social context" consists of information about the social circles and social interactions of a person. We have been investigating how to design context-based access control schemes, how to use context information to help two devices decide if they are co-present. We have also been investigating adversarial models for contextual security, investigating how an attacker can circumvent contextual security mechanisms (also see this). Other researchers around the world have been investigating contextual security mechanisms as well.
Workshop
On December 2, we plan to hold a workshop to discuss progress in and prognosis for contextual security. We will have some leading security and privacy researchers from Europe discussing the pros and cons of contextual security. You will hear about case studies of successful contextual security solutions as well as examples of contextual security solutions that have been broken. The goal of the workshop is to understand the potential as well as limitations of this line of research and to identify avenues of future collaborative research.
This is a public event and registrations are now closed.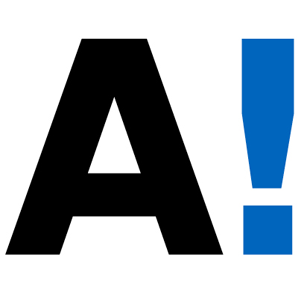 Venue and Date
Date: December 2nd, 2015 
Time: 9:15 - 15:30
Location: Lecture Hall TU6, TUAS building, Otaniementie 17, Espoo
Program